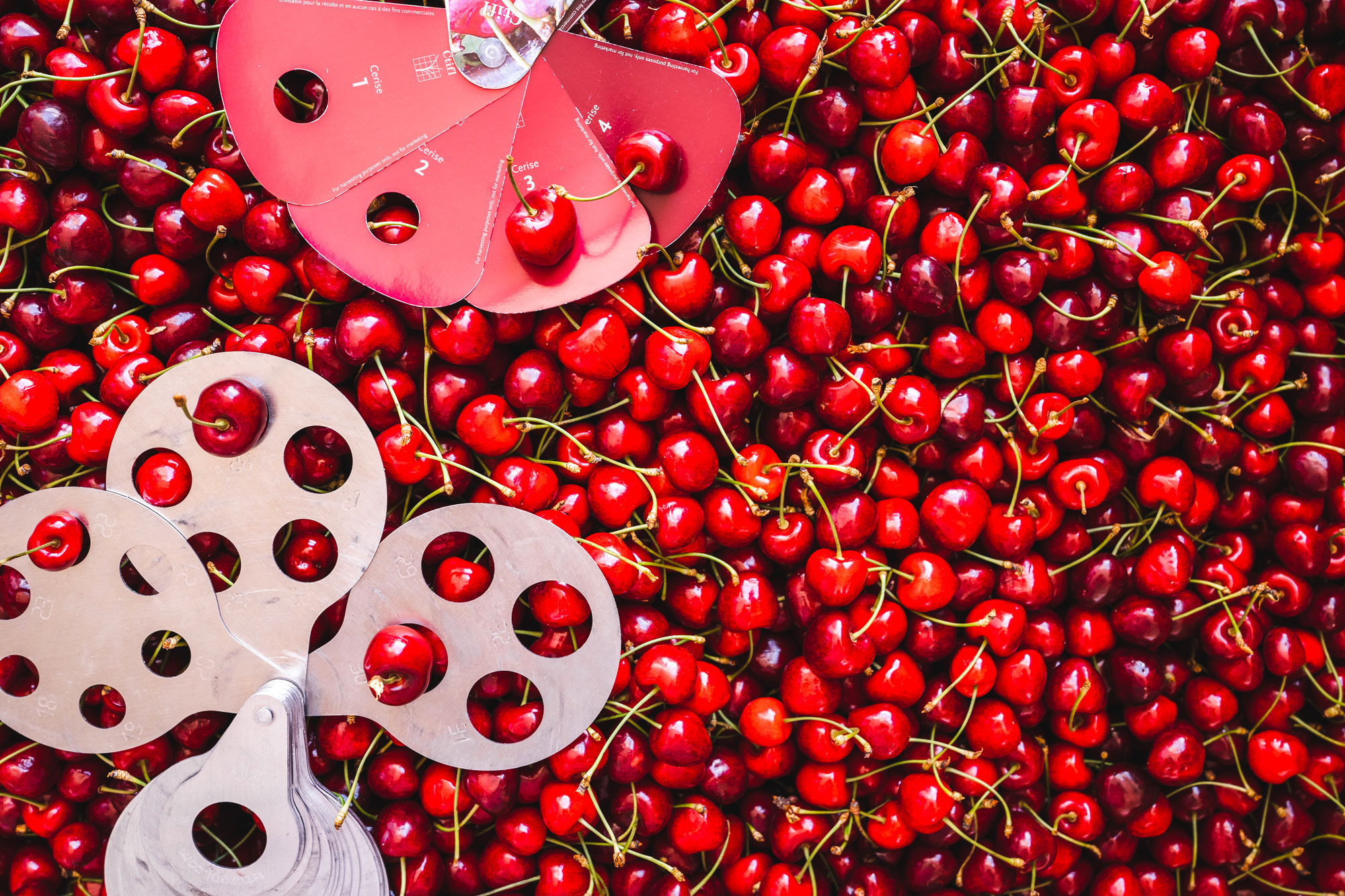 Quality mission
Subtitle
Our commitment
Each stage of the production process, from field to table, is translated into concrete actions that allow us to offer you solid guarantees and maximum quality. Giacovelli srl has also grown thanks to its ability to listen to the needs of the market and its constant drive to innovate and renew itself in order to develop new ideas and anticipate trends because quality must be cultivated with great care.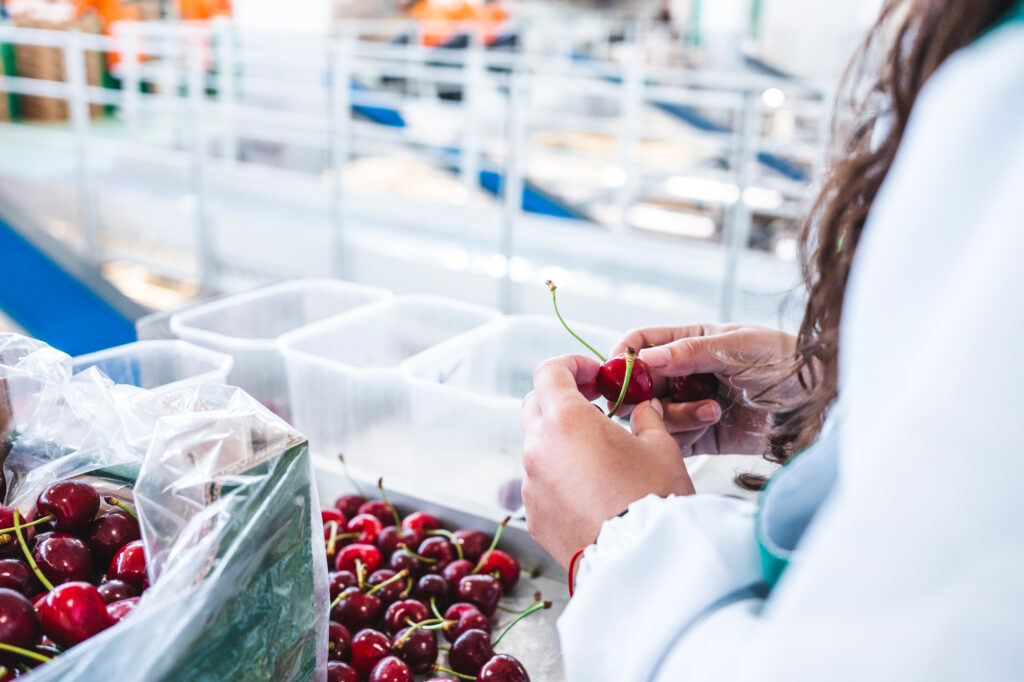 Our certifications
The results obtained thanks to care and passion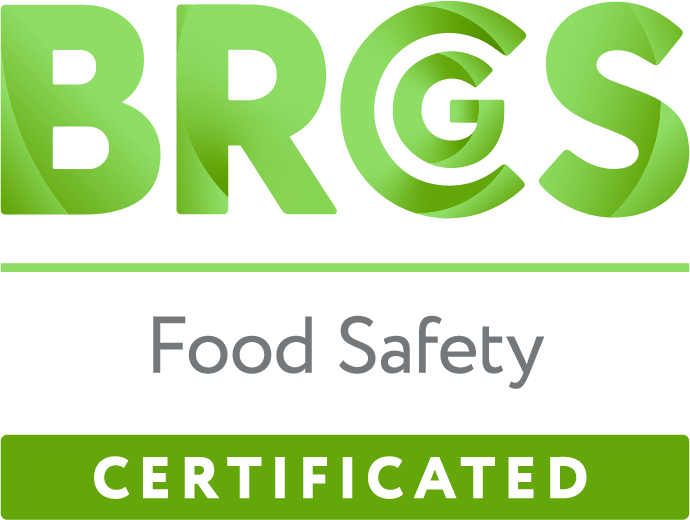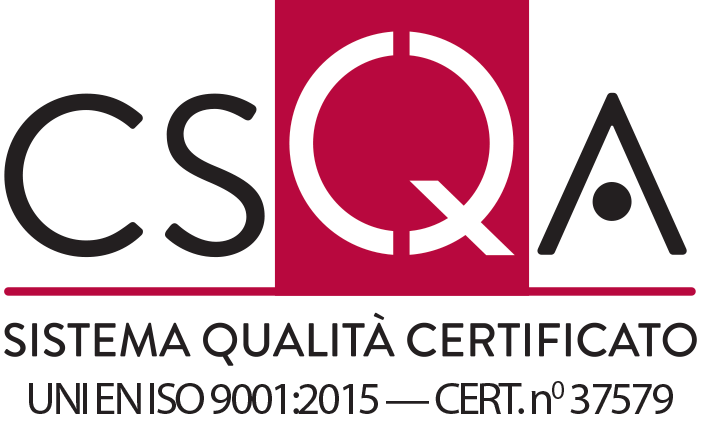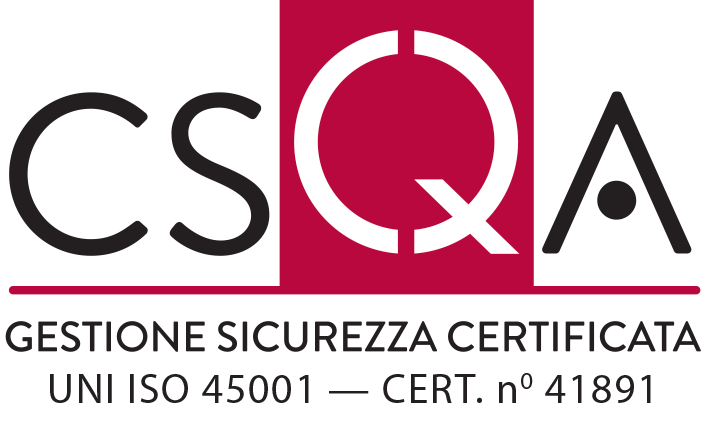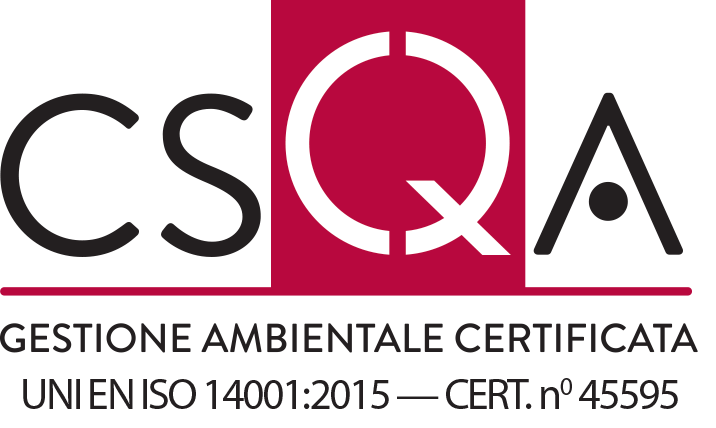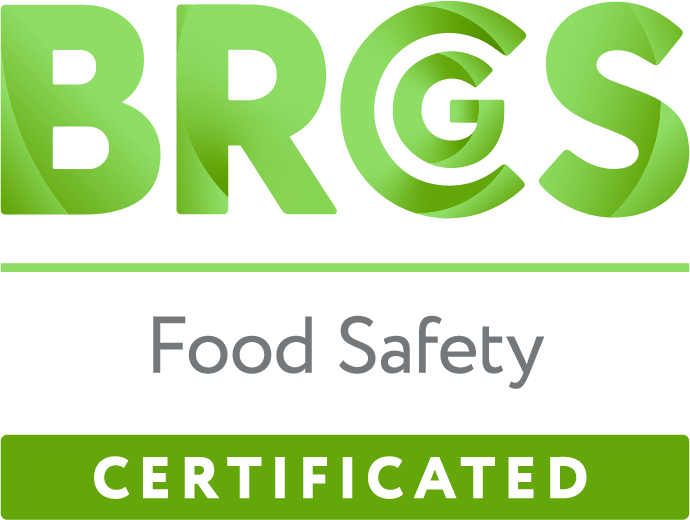 BRC Global Standard for Food Safety
A standard to ensure that branded products are produced according to well-defined quality standards and in compliance with minimum requirements.
Giacovelli's method
From fields to your table
Harvesting
The 1° travel
A refreshing break
Retailer destination
Freshness on your table