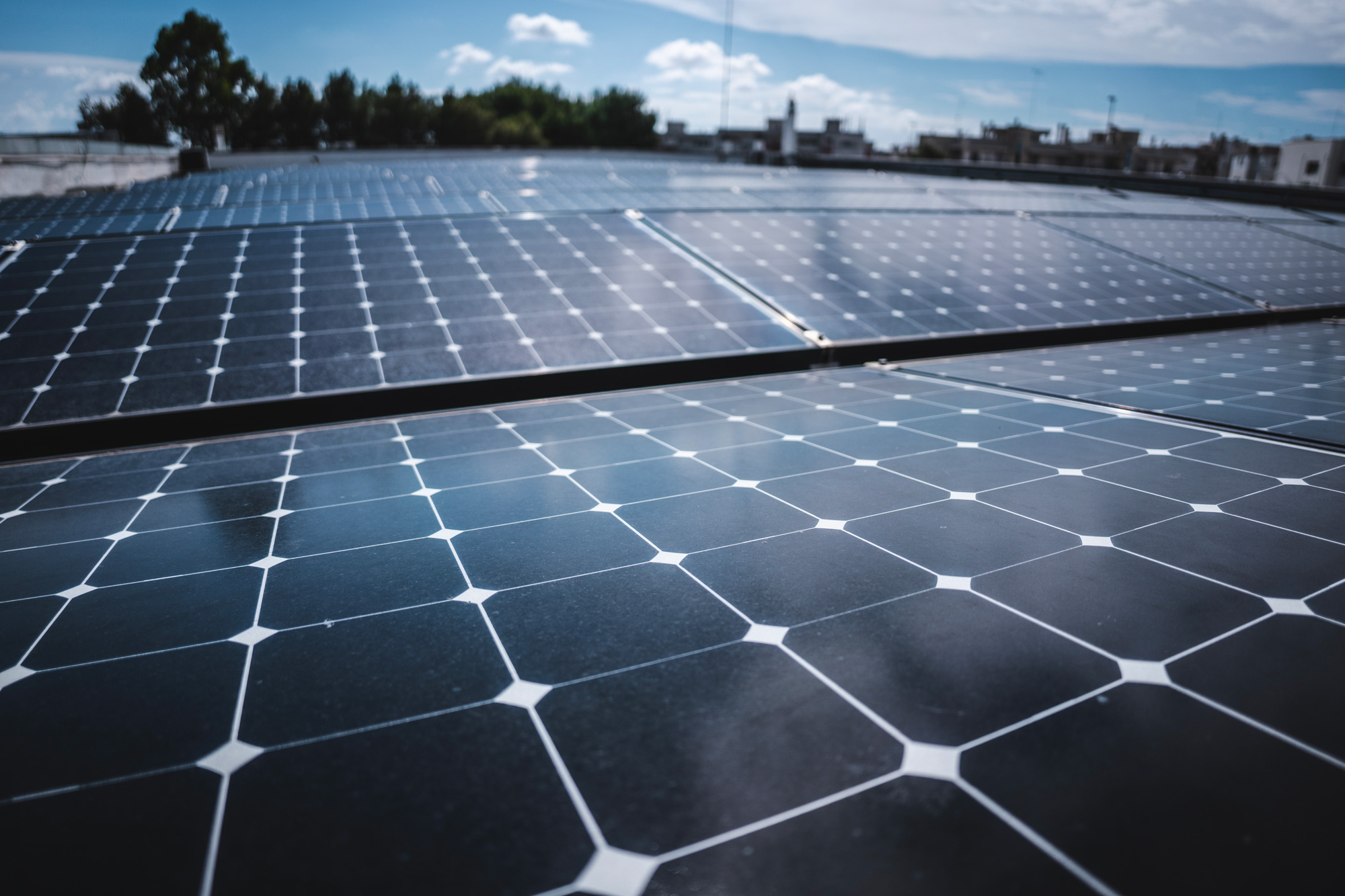 Sustainability
Subtitle
Together for the planet
Among the Food Trends of recent years, there is more and more talk of sustainable, seasonal and waste-free diets. Thus, the climate-friendly diet, born out of an ever-increasing awareness of sustainability issues, is gaining ground. Its main objective is to favor products made exclusively with low environmental impact and recyclable packaging. We therefore give you a simple illustrated guide to help you make a correct recycling collection.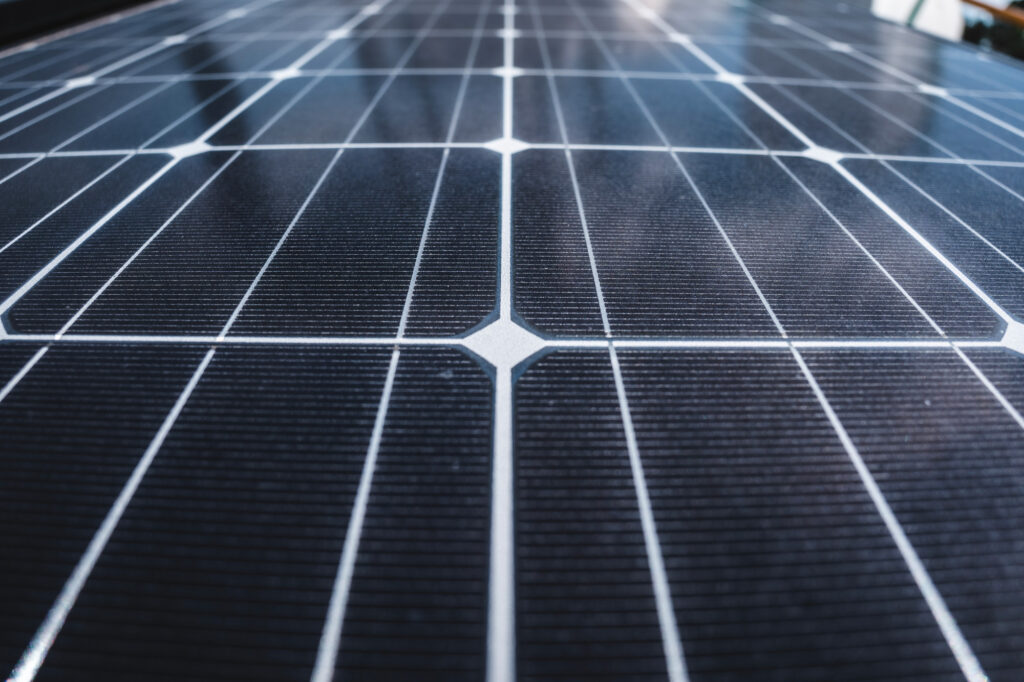 Where do I throw it?
A rapid guide for a perfect recycling collection
Plastic
Paper basket
Cup
Heat-sealed film
Flowpack
Sticker
Cockade
Plastic net
Fruit mat
Oranges net
Oranges net band
Paper
Fruit box
Paper basket
Envelope
REMEMBER!
Check the regulations of your township before disposal.
Creative recycle
All it takes is a little creativity to turn a glass into a cute pencil case or a trunk into a comfortable garden table. Unleash your imagination and turn our packs into something unique! If you want to share the result with us, don't forget to tag us on social media.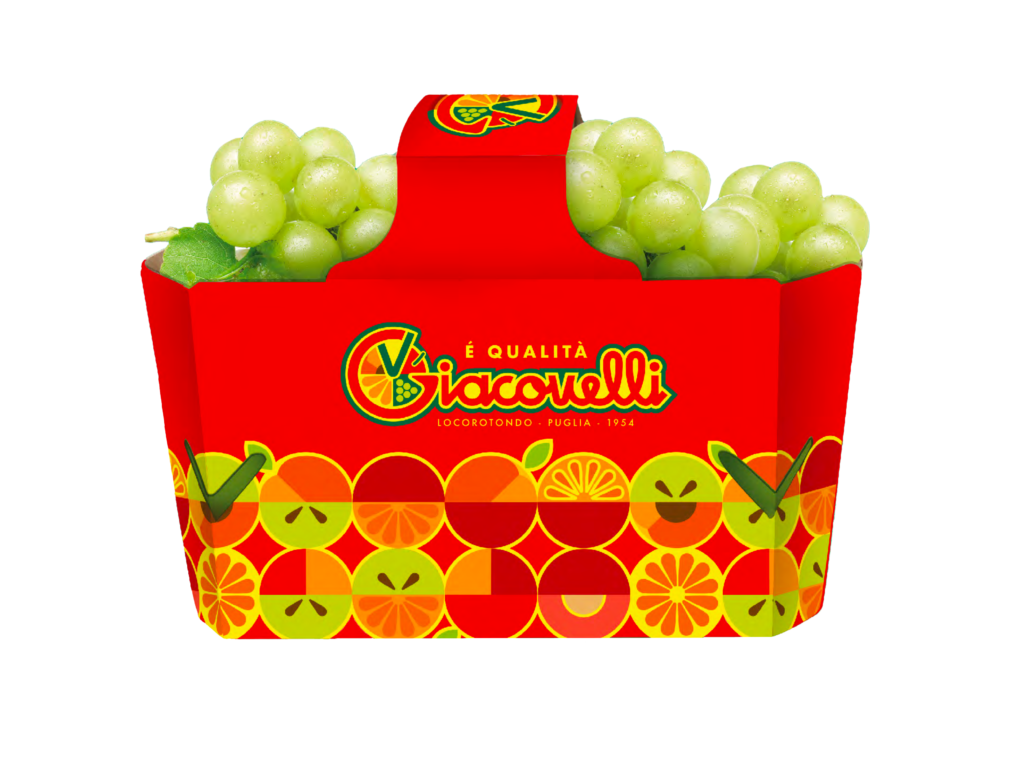 Waste less to do better
Our contribution to a sustainable economy
At Giacovelli srl we firmly believe in an economy that is able to combine economic growth with environmental protection. We work every day so that this vision becomes an increasingly concrete reality, setting ourselves the goal of achieving a measurable and continuous result over time. This is why we have adhered to the SPRING standard, which aims to improve the management of water resources on farms, and we partially power the factory with self-produced electricity from our 278.15 KW and 448.5 KW photovoltaic plants.  In addition, all our producers are GLOBAL G.A.P certified, a protocol that ensures that products are food safe through the application of integrated and sustainable farming techniques.