Sign in for our newsletter and get our Summer 2023 Recipe Book.
Bring unique and thrilling flavors to the table, and turn every meal into an unforgettable experience!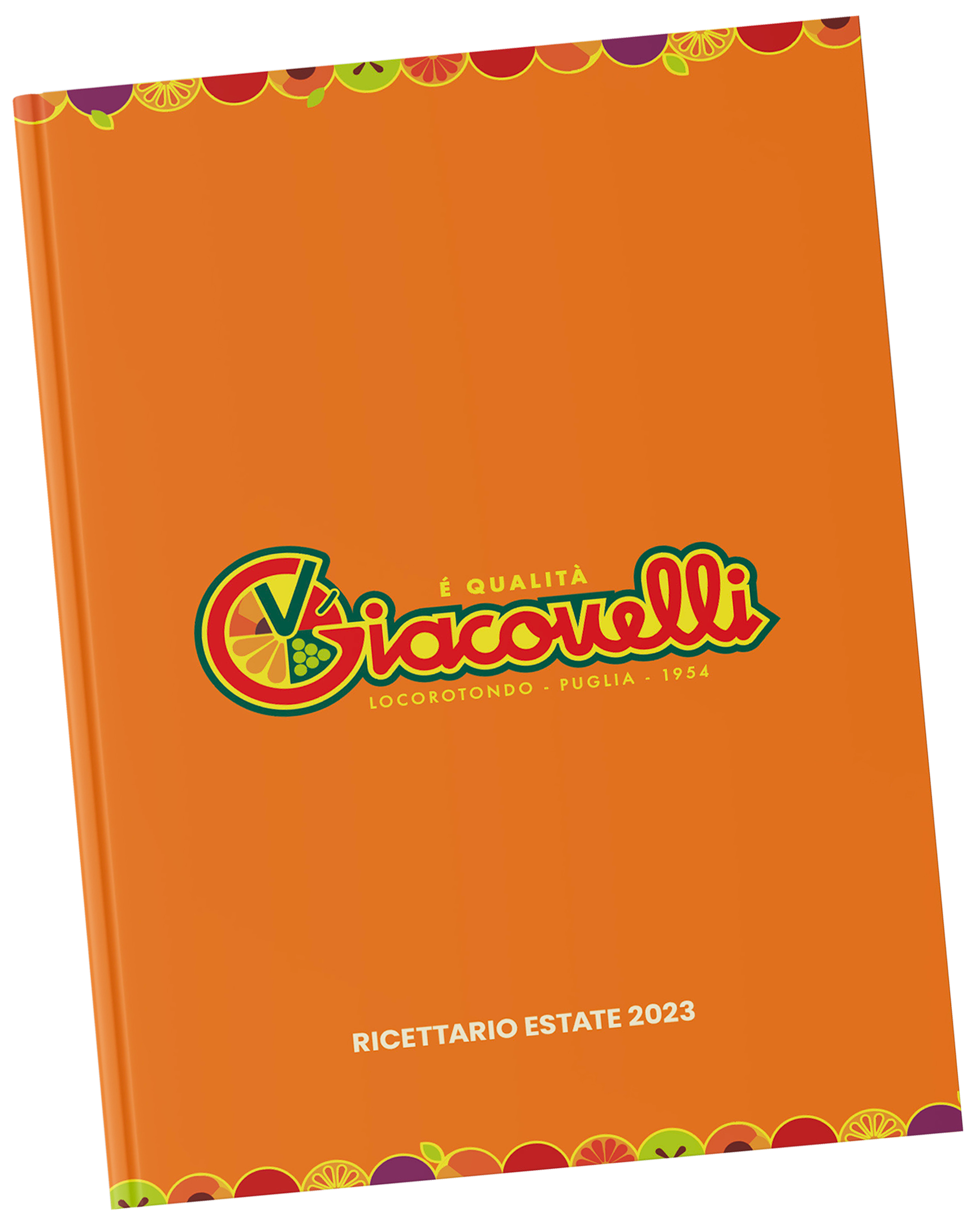 Why subscribe to the Newsletter?
Incredible Recipes. Discover a variety of amazing recipes, from appetizers to desserts. Each recipe is designed to delight the palate and capture the heart of anyone sitting at the table.
Tips and Suggestions. We share with you the secrets of using Giacovelli products respecting seasonality. Surprise family and friends with creative and irresistible dishes!
News and Trends. Stay updated on the latest gastronomic trends and learn how to use all the seasonal ingredients that will make your preparations even more special.
*The "Summer 2023 Cookbook" will be sent directly to your inbox once you complete your registration.
In nature, everything has its time. The hopeful time of sowing, the patient time of waiting and the exciting one of harvesting. This is how time marks the alternation of the seasons, each with its colors, scents and flavors. Each with its fruits and wonders. We have always cultivated an awe for nature's generous gifts. We respect the laws and protect the rituals of each season. Because, we make each season the most beautiful season.